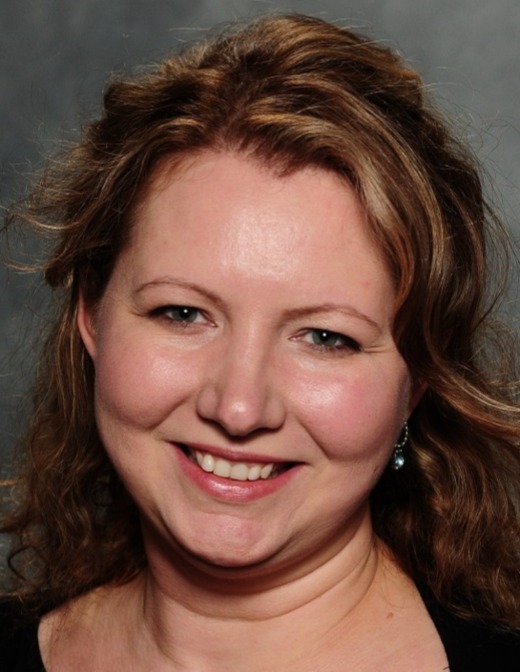 Ms. Juniper Wilder
National Director of Business Development, Thomson Reuters
Juniper is currently a Director of Business Development in the ONESOURCE market segment working with the largest global companies at Thomson Reuters. In this role she supports enablement of the account executives and client retention teams in conjunction with technology and product management to ensure timely and enhanced delivery of the ONESOURCE suite.
Prior to joining Thomson Reuters, Juniper was a member of the Corporate Tax Department at various public and private multinational companies, where she was responsible for international tax planning, compliance, global provision, and operational transfer pricing reengineering initiatives.
Juniper has led technology, tax technical, and cross-functional teams to allow for collaborative automation to meet the needs of the business and investors from a risk and return perspective.