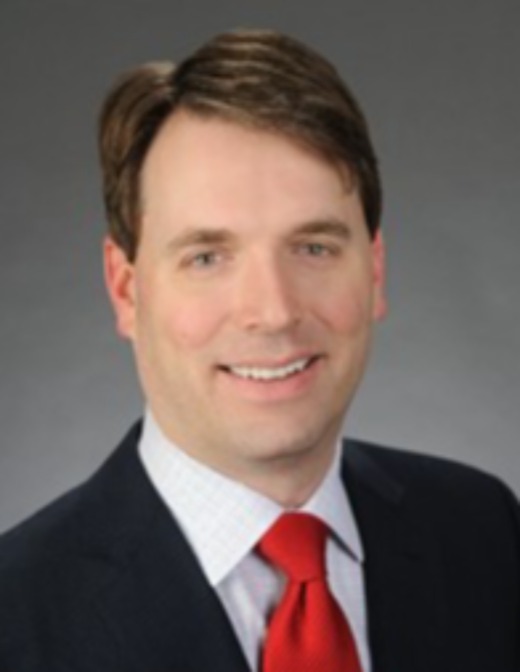 Mr. Damien E. Boudreau
US Tax Accounting Services Leader, PricewaterhouseCoopers LLP
Damien has over 17 years of experience serving public and private multinational enterprises and is the US Tax Accounting Services Leader for PwC.
Damien has assisted audit and non-audit US and non-US multinational corporations and partnerships with a variety of US federal and international tax consulting and compliance services, as well as providing various ASC 740 tax accounting services, including, but not limited to assistance with uncertain tax position analyses, acquisition accounting / business combination considerations, tax control and process analyses, etc.
Additionally, Damien has provided US and international tax consulting and compliance services for alternative investment (private equity, hedge fund) corporate and partnership structures.
Damien received his Bachelor of Business Administration in Marketing and Accounting and his Master in Accountancy (taxation) from the University of Georgia. Damien is a Certified Public Accountant in New York and Georgia and is a member of the American Institute of Certified Public Accountants ("AICPA").